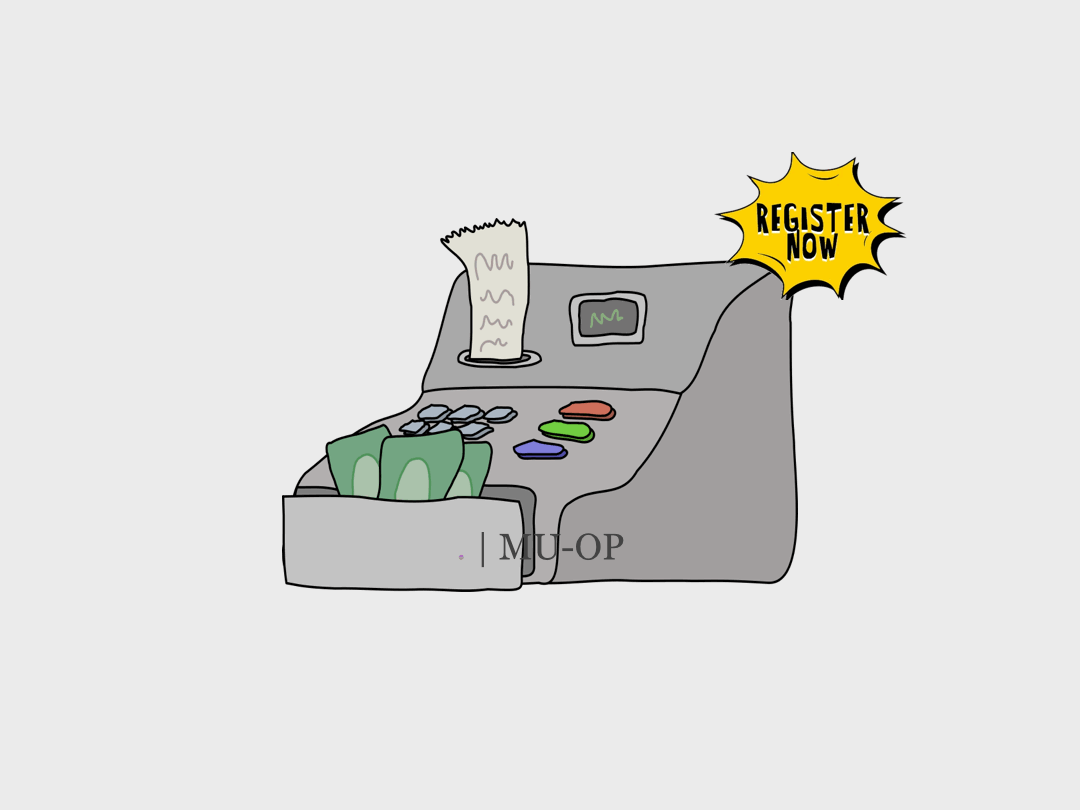 viability
the new age insurance for transistors...
whether picture or text; we'll update your webpage in time for your next event, assisting you in battle...
available to current MU-OP clients only!
website/updates
a multi-talent insurer
services summary/reports

we aim to be the very best
at ensuring our clients success,
and become regarded as the best
in the digital business industry!!!